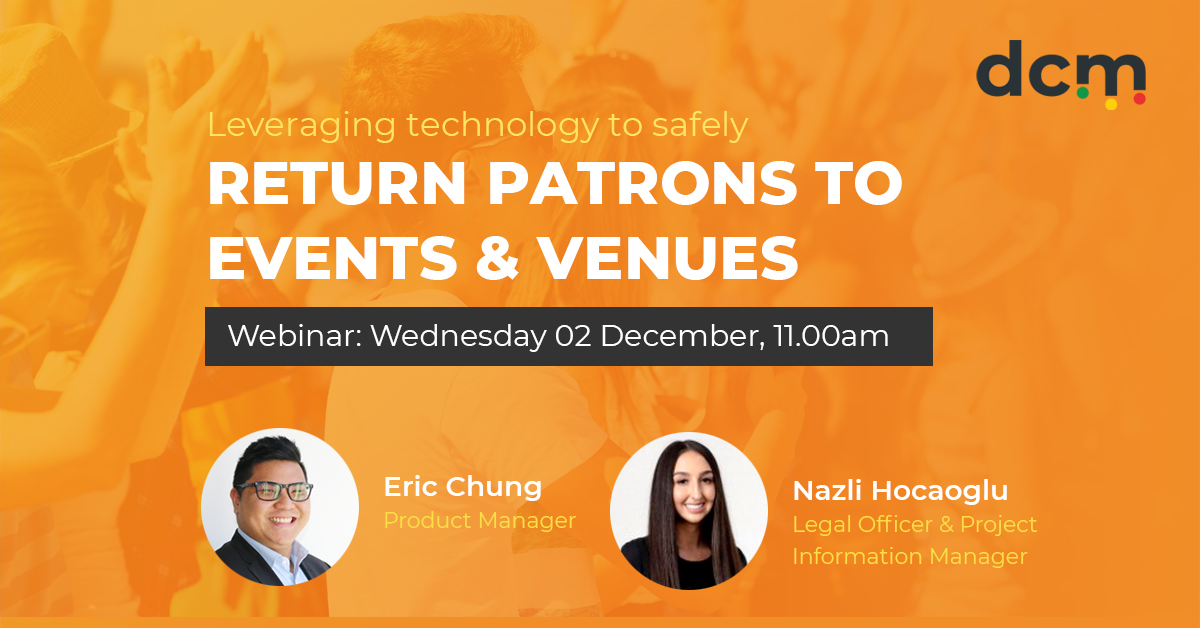 Leveraging technology to safely return patrons to events and venues
Date: Wednesday 02 December, 11.00am.
The event economy has suffered dramatically due to restrictions imposed by COVID-19, with ongoing uncertainty not only raising concerns around patron safety, but the sustained viability of events.
The COVID pandemic has seen community culture and spirit deteriorate to an all-time low with target markets for events also becoming disengaged. It's now more important than ever that the limited audiences attending events are both ENGAGED and feel SAFE in order to guarantee the successful return and sustainability of events and venues.
This webinar will discuss;
The role technology will play in returning patrons to events, venues and public places
The ability for technology to understand if audiences are engaged and safe
The ongoing application of automated real-time crowd insights at events, venues and public places.